Quality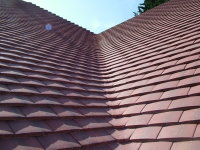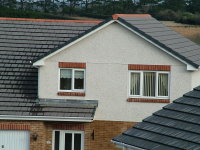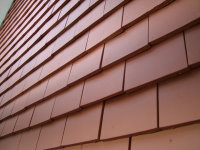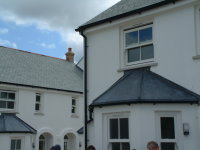 From your first contact, whether it is an initial phone call for information or advice or a site visit to a formal tender enquiry, we are sure you will be impressed with our attention to detail; our fully detailed quotations are laid out showing you exactly what we have allowed for.
We also understand that not every client we deal with has a full understanding of roofing or the products available which is why we are happy to see you in our offices or visit you on site with samples and fully discuss your requirements.
We will always make suggestions for improvements or find ways of trimming costs to meet your budget without compromising the integrity or quality of your roof.
All our roofers are fully employed, which unlike those companies that only employ sub-contractors, gives us full control over the quality of work carried out and eliminates issues with men not turning up on time or in some cases not at all.
Because our roofers have trained with us, we are completely aware and confident in their individual ability to complete works to the highest standard.
You may be thinking that by doing all of this we are expensive but that couldn't be further from the truth. Our prices remain extremely competitive due to the nature and size of our company. Being a large operation, we are constantly quoting for works, which in itself help us maintain that competitive edge and coupled with the economies of scale, we are confident you will be pleasantly surprised at our prices.